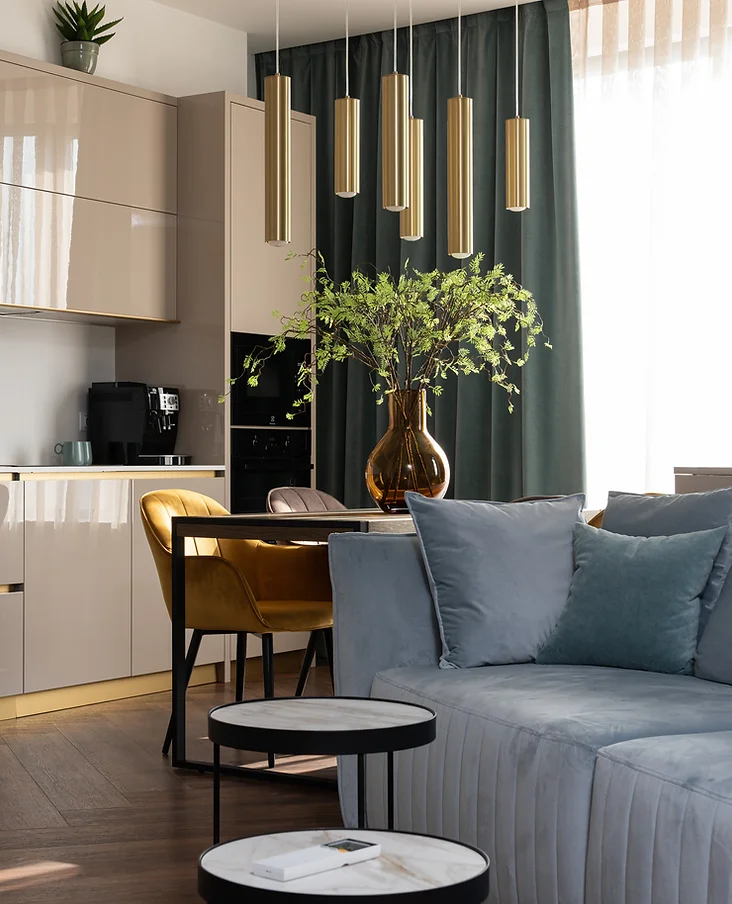 "We started using the WAFH service in the UK and Belgium in 2019. We secured a project in Germany in 2020 where we needed accommodation for approximately 30 people. This was a mixture of 1 and 2 bedroom apartments.

The guys at WorkingAwayFromHome.com sourced all the accommodation and sorted the logistics of checking in, etc. I would highly recommend the WAFH service."

CONTRACTS DIRECTOR AT LARGE STEEL ERECTION COMPANY

HIGHLY RECOMMEND THE WAFH SERVICE!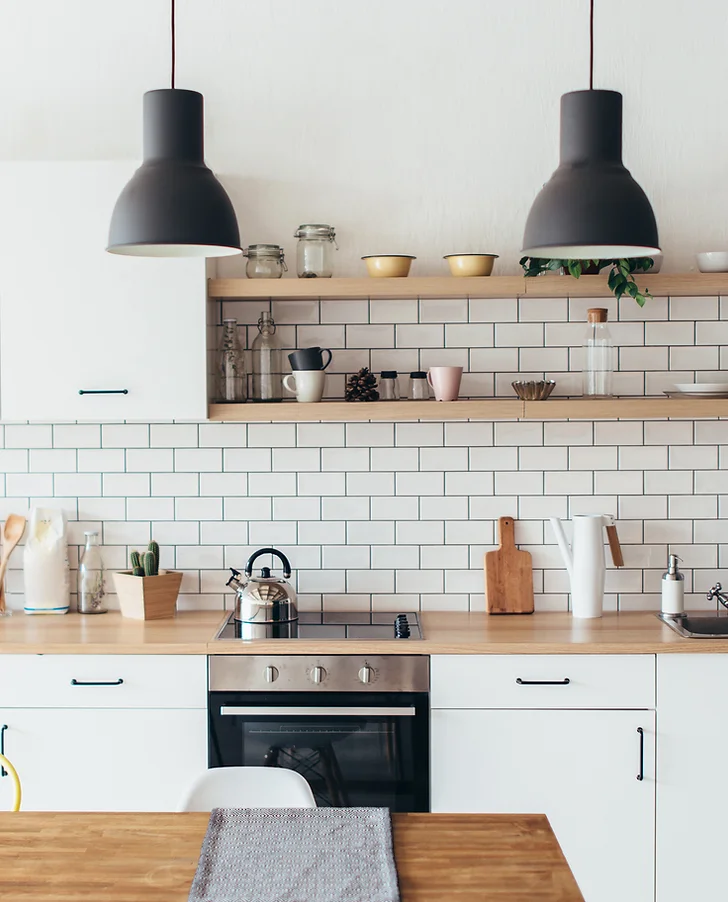 "We use WAFH for our accommodation requirements across Europe. Having built up a good level of trust in our partnership, we hand WAFH the brief and they send us options. This saves our team huge amounts of time."

EUROPEAN OPERATIONS MANAGER AT RENOWNED FIRE PROTECTION COMPANY

TIME SAVING!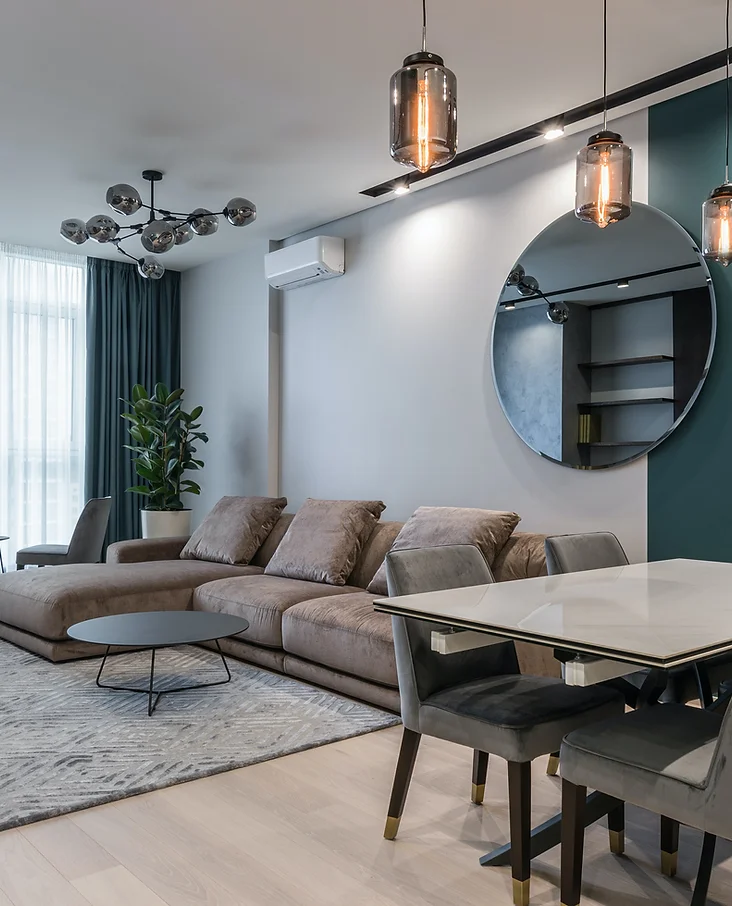 "Our requirement for accommodation in Lulea, Sweden was particularly difficult to source. WAFH presented us with a fantastic 4-bedroom house with all costs wrapped in. The guys simply turned up and checked in."

MD AT FIRE PROTECTION INDUSTRY LEADER, OPERATING THROUGH UK AND EUROPE

HIGHLY RECOMMEND!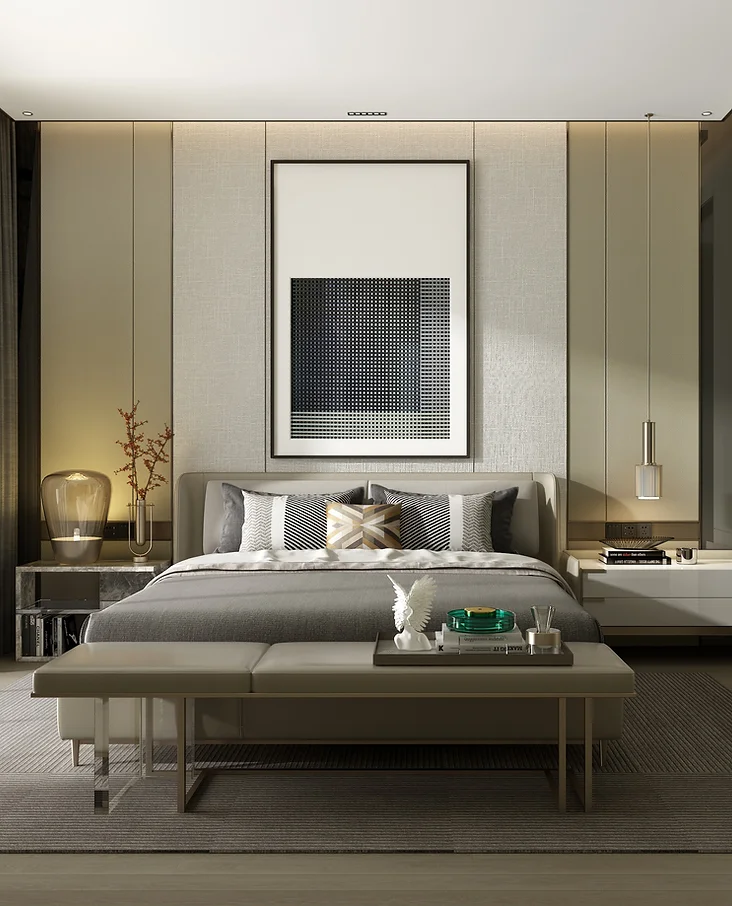 "WAFH organised our accommodation in North Sweden. The solution they provided included all bills, furniture, etc.

When it came to ending the contract they organised it efficiently and we checked out within 1 month. We will definitely use the WAFH service again for other locations.

The guys at WorkingAwayFromHome.com sourced all the accommodation and sorted the logistics of checking in, etc. I would highly recommend the WAFH service."

SENIOR BUYER AT ONE OF THE BIGGEST GEOMEMBRANE INSTALLATION COMPANIES

WILL BE USING AGAIN FOR FUTURE ACCOMMODATION REQUIREMENTS!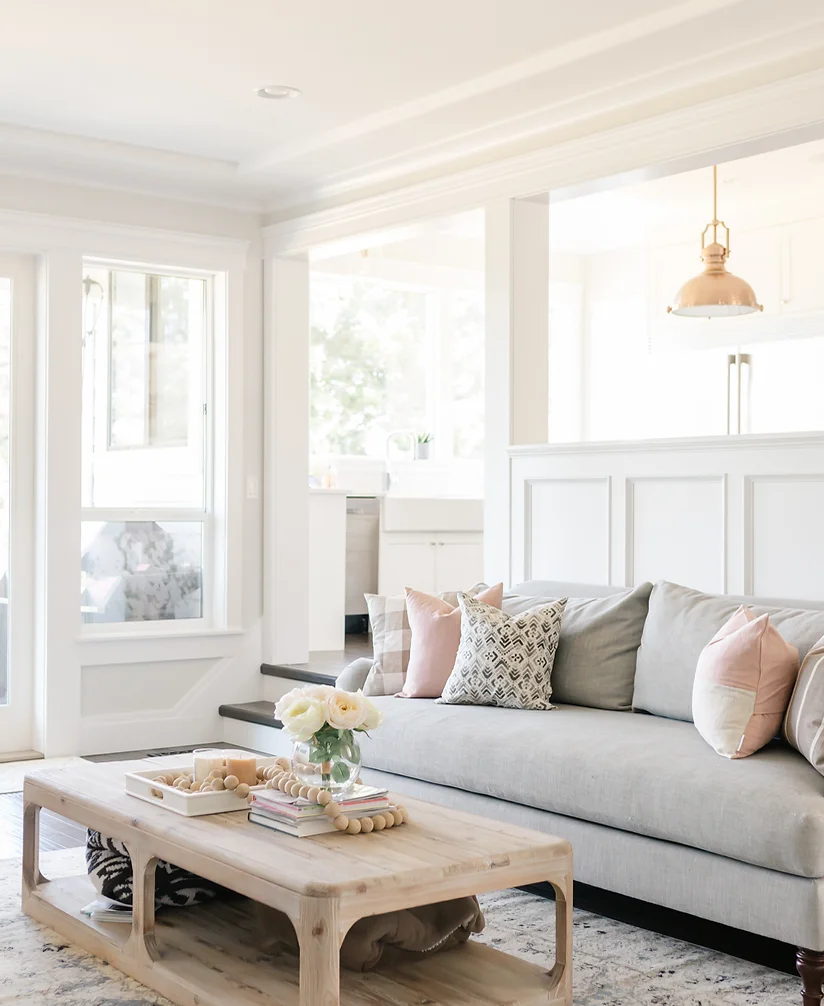 "Our partnership with WAFH is still relatively new. Following good references from the main contractor we decided to work with WAFH on a project in Belgium. WAFH has secured apartments/houses for 70+ people in a short period of time, and is actively securing accommodation for 100 more.

Also, when we were faced with a small dilemma, WAFH gave us 100% support over a weekend to ensure 13 of our guys slept soundly in safe clean accommodation despite very short notice, top drawer guys. This has helped us to focus on the job on site."

PROJECTS CONSTRUCTION DIRECTOR AT A LEADING CONSTRUCTION COMPANY IN UK AND EUROPE

KEEP UP THE GOOD WORK!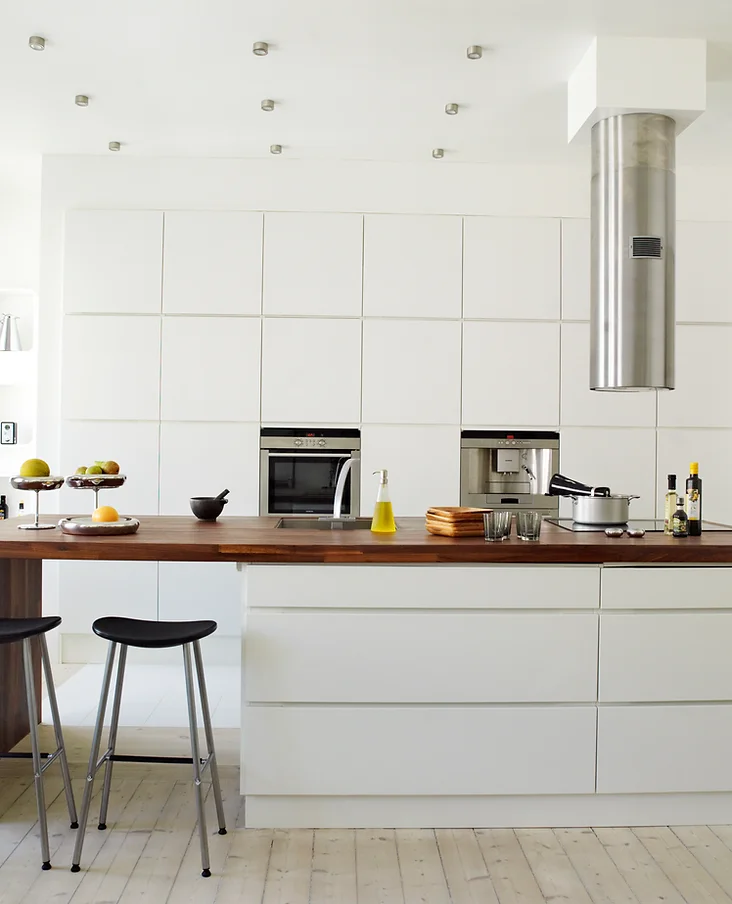 "We secured a project in Finland and we had 20+ people required on site in a short timeframe.

The project was busy which meant accommodation was scarce. WAFH used their connections to work with a local property developer. A building was repurposed for our 25 people to stay in.

This included all costs wrapped into 1 monthly payment. We stayed at the accommodation for many months."

CO-FOUNDER AND CFO OF A MARKET LEADER IN THE ENGINEERING INDUSTRY

OUTSTANDING SERVICE!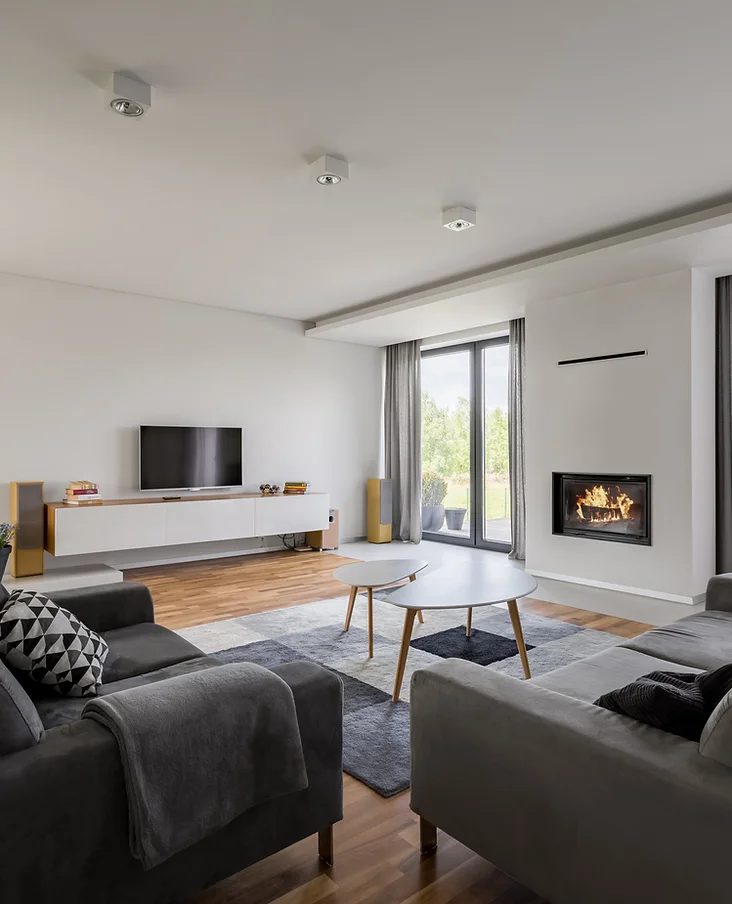 "I was working on a project in Europe and I made contact with WorkingAwayFromHome.com about helping us to source apartments.

We were quite far into the project but WorkingAwayFromHome.com managed to find new apartment options for us that incorporated all costs into one monthly payment. We proceeded to introduce subcontractors arriving on the project to WorkingAwayFromHome.com.

Feedback from the subcontractors was positive and as a whole WorkingAwayFromHome.com proved to be a value add to the project."

OPERATIONS DIRECTOR AT LEADING UK CONSTRUCTION COMPANY

THIS REALLY IS A GREAT SOLUTION!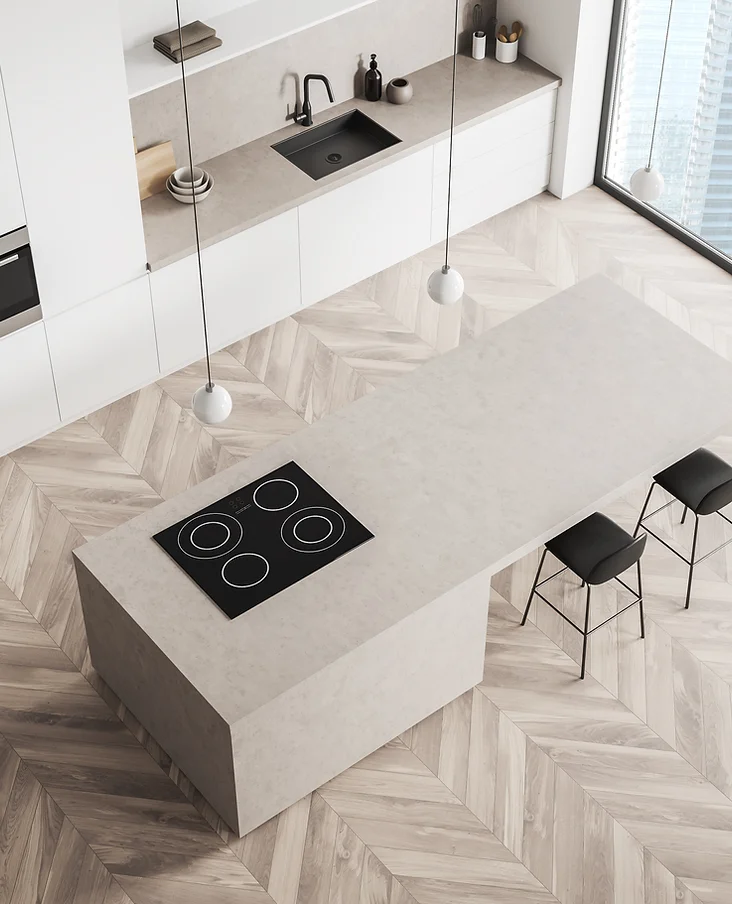 "We are live on a project in Belgium and we required 25 apartments. We gave WorkingAwayFromHome.com a brief for our accommodation requirements. They dealt with the entire accommodation requirement.

They sourced all properties, gave us options and we selected our preferred apartments. We had easy access to all information about the accommodation and received regular updates.

As the Project Director I can say that WorkingAwayFromHome.com's
solution has saved us a huge amount of time. I would certainly recommend this service."

PROJECT DIRECTOR AT LEADING UK CONSTRUCTION COMPANY

SAVED US A HUGE AMOUNT OF TIME!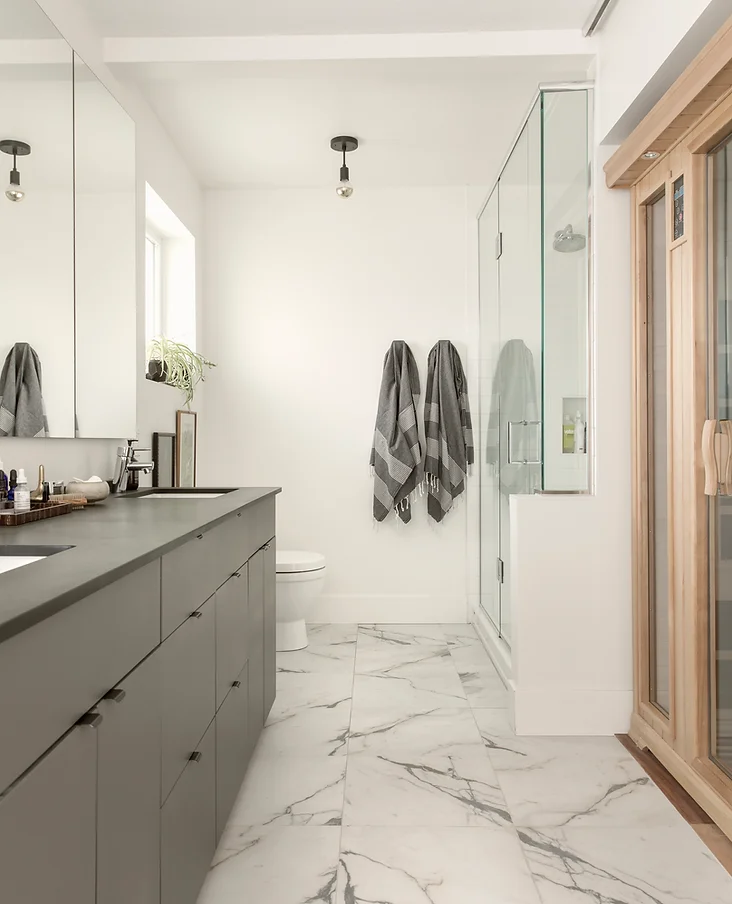 "We were finding it difficult to source apartments in remote locations. I met WAFH during a visit to a remote site in Finland. It became apparent that their proactive sourcing solution could help us to fill these difficult accommodation requirements.

We are now looking to expand our partnership with WorkingAwayFromHome.com in other parts of Europe."

SENIOR PROGRAMME DIRECTOR AT LEADING GLOBAL DESIGN & CONSULTANCY FIRM

GREAT IDEA, EXCELLENT SOLUTION!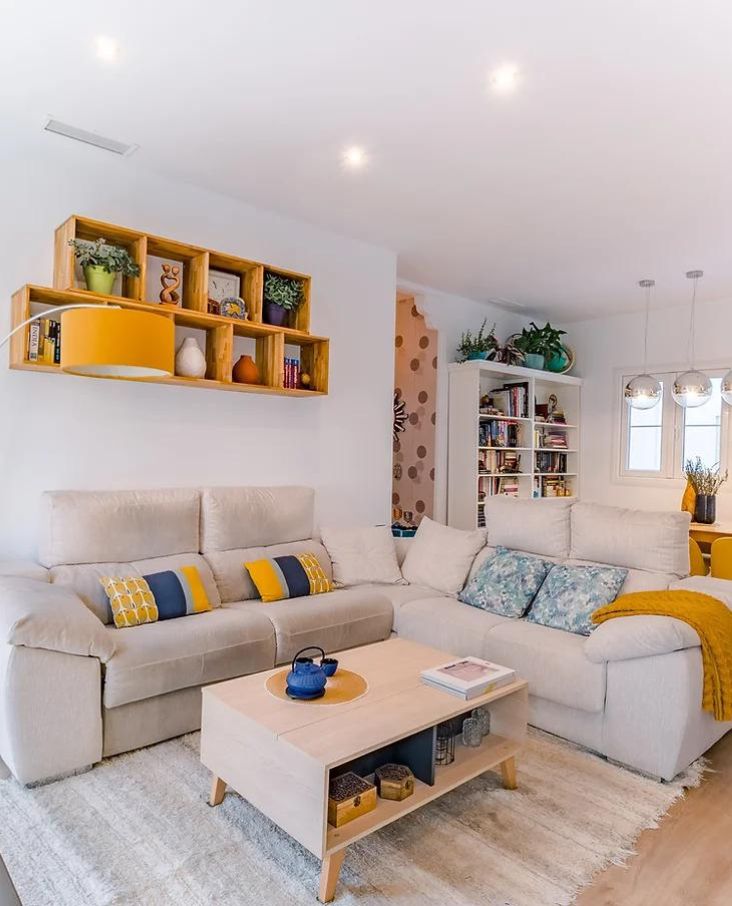 "Our calendar was empty and then a call from WAFH came in asking if we could facilitate a 10 week booking!

We got a good rate and the guests were all prepared for their stay by WAFH. We simply took the payment!"

SERVICES ACCOMMODATION OPERATOR

MORE BOOKINGS PLEASE!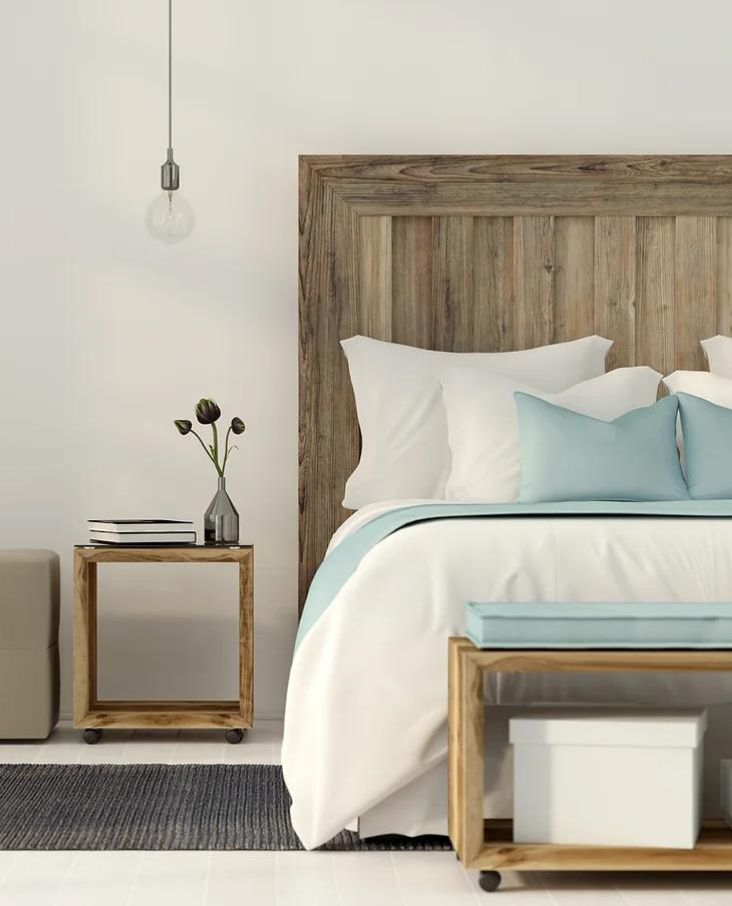 "WAH have assisted our business with a good variety and a very high standard of accommodation in multiple European countries over the last 3 years."

OPERATIONS DIRECTOR AT A LARGE IT INFRASTRUCTURE INSTALLATION COMPANY

SAVED US HUGE AMOUNTS OF TIME!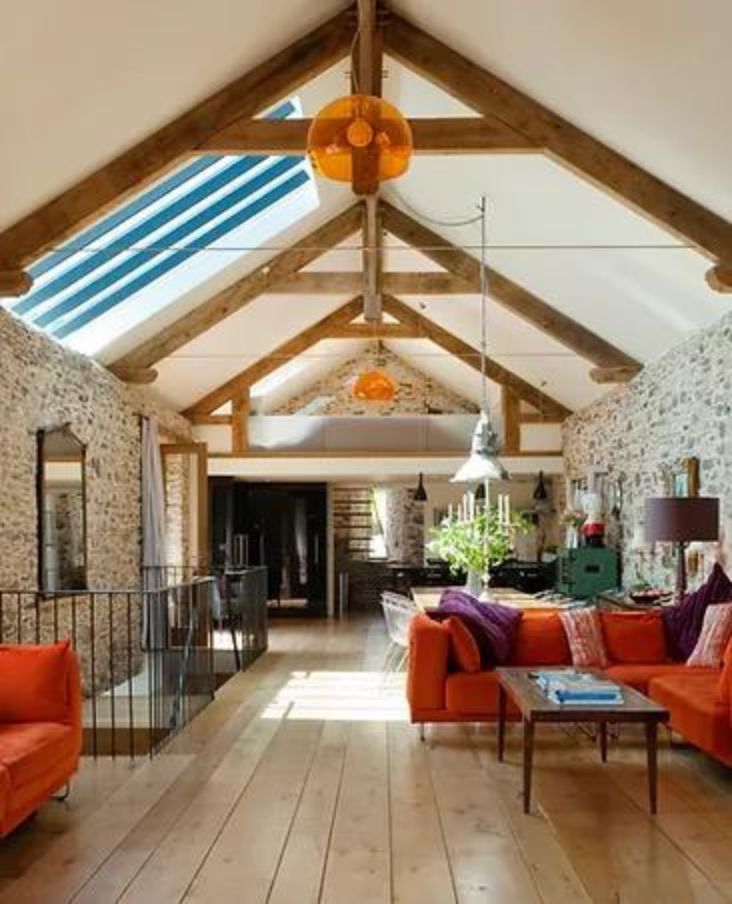 "Working Away From Home have been managing our properties for two years.

They're very prompt and professional when dealing with us and have always found us new tenants very quickly.

I thoroughly recommend their service. Always able to assist us whenever it is needed!"

SERVICED ACCOMMODATION OPERATOR IN BELGIUM

THANK YOU!