WAFH has a global database of clients requiring serviced accommodation
Our team liaises with both clients & serviced accommodation operators and will do all they can to ensure excellent results.
SUSTAINED AND ASSURED REVENUE
Minimum 3 month reservations and up to 2 years plus.
As former serviced accommodation operators we provide a knowledgeable service.
DO YOU NEED ACCOMMODATION?
Let us know what you're looking for and we'll do the rest. Click here to fill in a short form so we can assist you with your requirement as soon as possible.
WHAT WE DO
WAFH links businesses to furnished apartments and houses worldwide. 
As a result of our experience in operating a successful serviced accommodation business we have gained a complete knowledge into the requirements necessary for clients working away from home.
Our unique service offers accommodation solutions even in the remotest regions.
Our proactive solution saves businesses time, money and minimises risk.
LEARN MORE
TESTIMONIALS
What our clients say about the WorkingAwayFromHome.com solution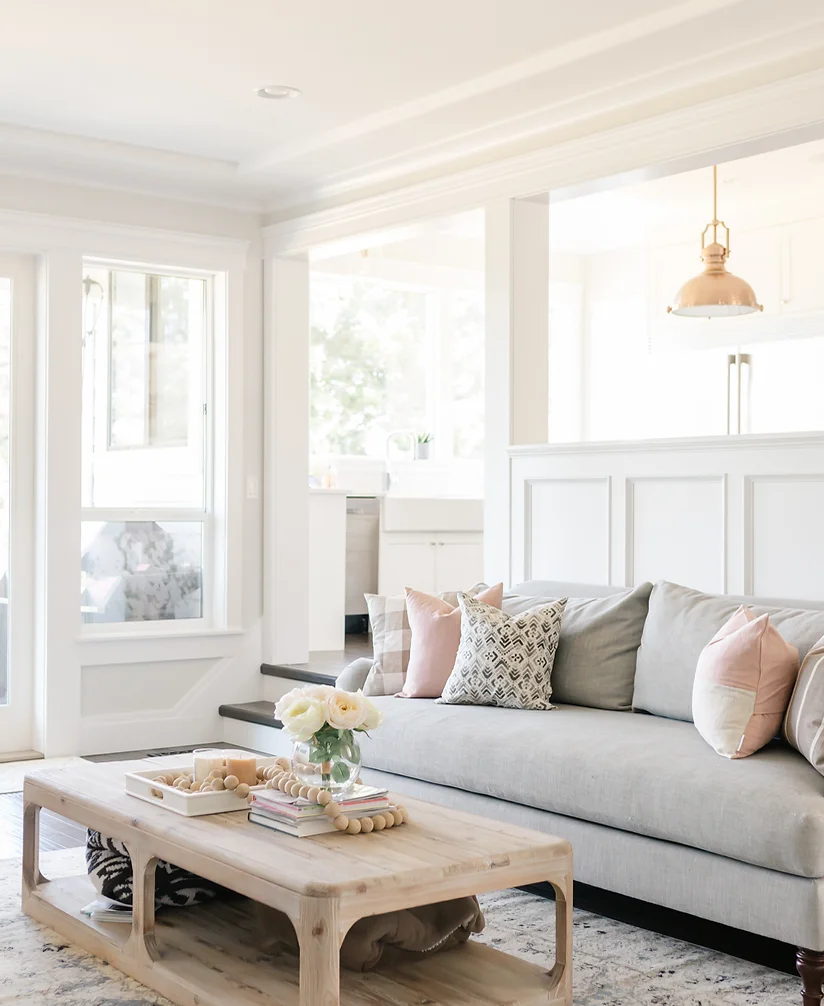 "Our partnership with WAFH is still relatively new. Following good references from the main contractor we decided to work with WAFH on a project in Belgium. WAFH has secured apartments/houses for 70+ people in a short period of time, and is actively securing accommodation for 100 more.

Also, when we were faced with a small dilemma, WAFH gave us 100% support over a weekend to ensure 13 of our guys slept soundly in safe clean accommodation despite very short notice, top drawer guys. This has helped us to focus on the job on site.

Projects Construction Director at a leading construction company in Europe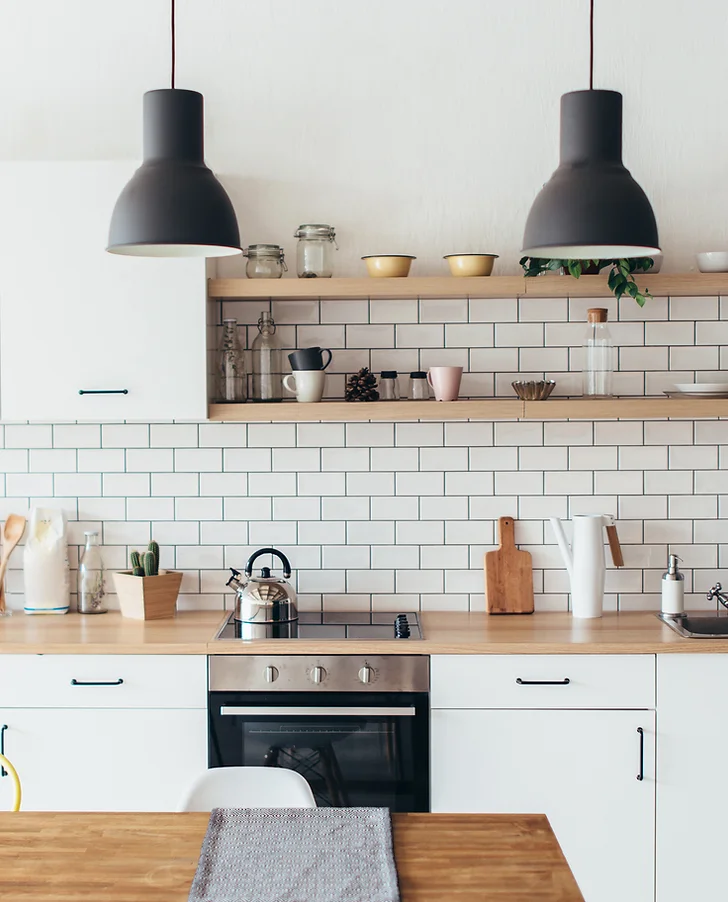 ""We use WAFH for our accommodation requirements across Europe. Having built up a good level of trust in our partnership, we hand WAFH the brief and they send us options. This saves our team huge amounts of time."

European Operations Manager at renowned fire protection company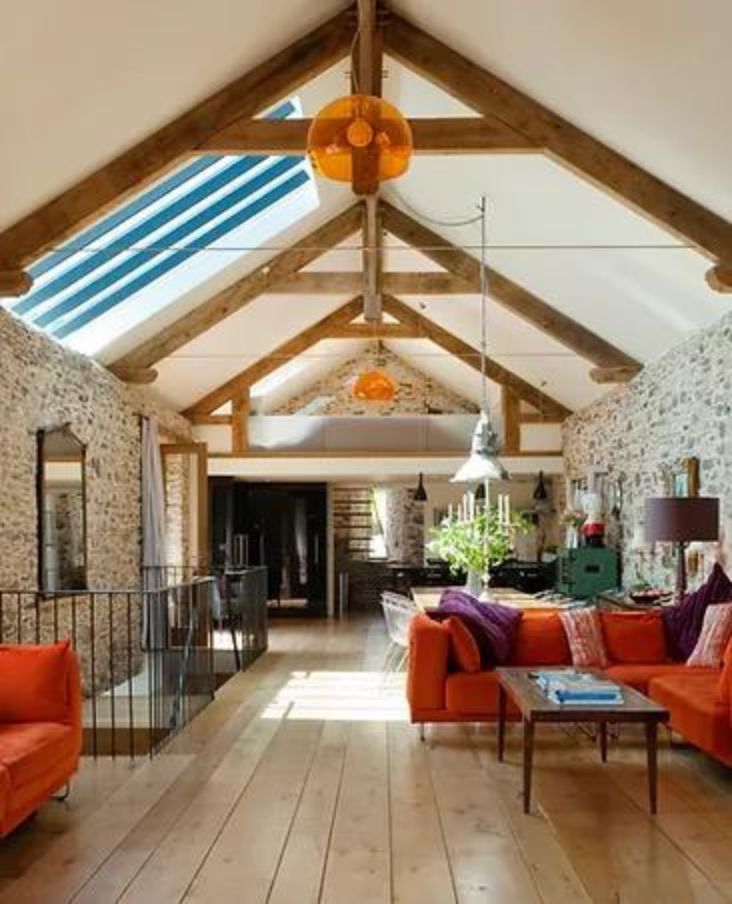 ""Working Away From Home have been managing our properties for two years.

They're very prompt and professional when dealing with us and have always found us new tenants very quickly.

I thoroughly recommend their service. Always able to assist us whenever it is needed!"

Serviced accommodation operator in BELGIUM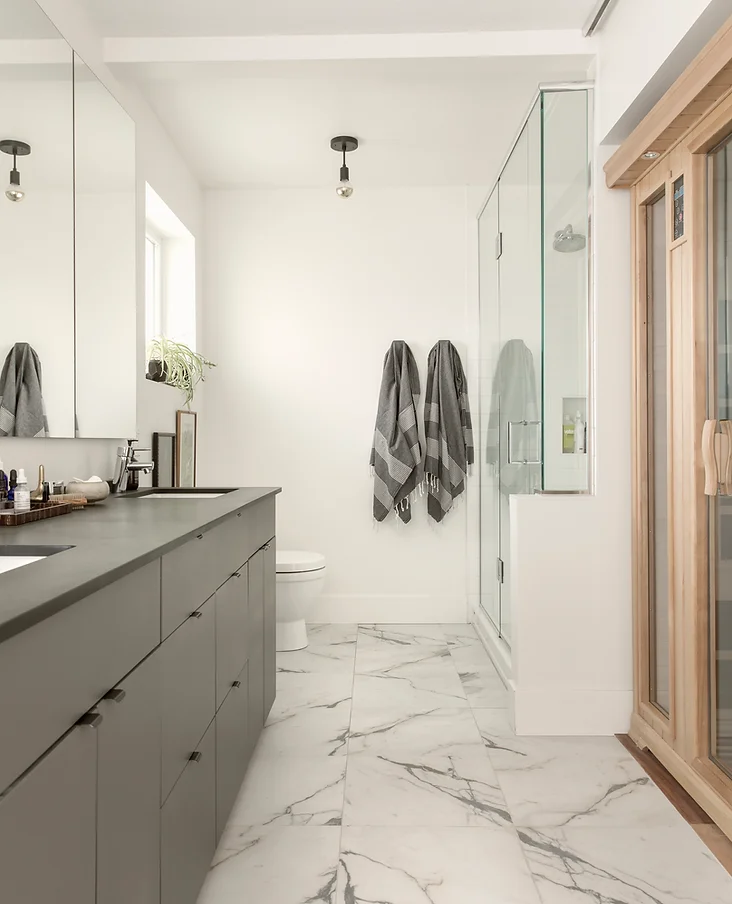 ""We were finding it difficult to source apartments in remote locations. I met WAFH during a visit to a remote site in Finland. It became apparent that their proactive sourcing solution could help us to fill these difficult accommodation requirements.

We are now looking to expand our partnership with WorkingAwayFromHome.com in other parts of Europe."

Senior Programme Director at leading global design & consultancy firm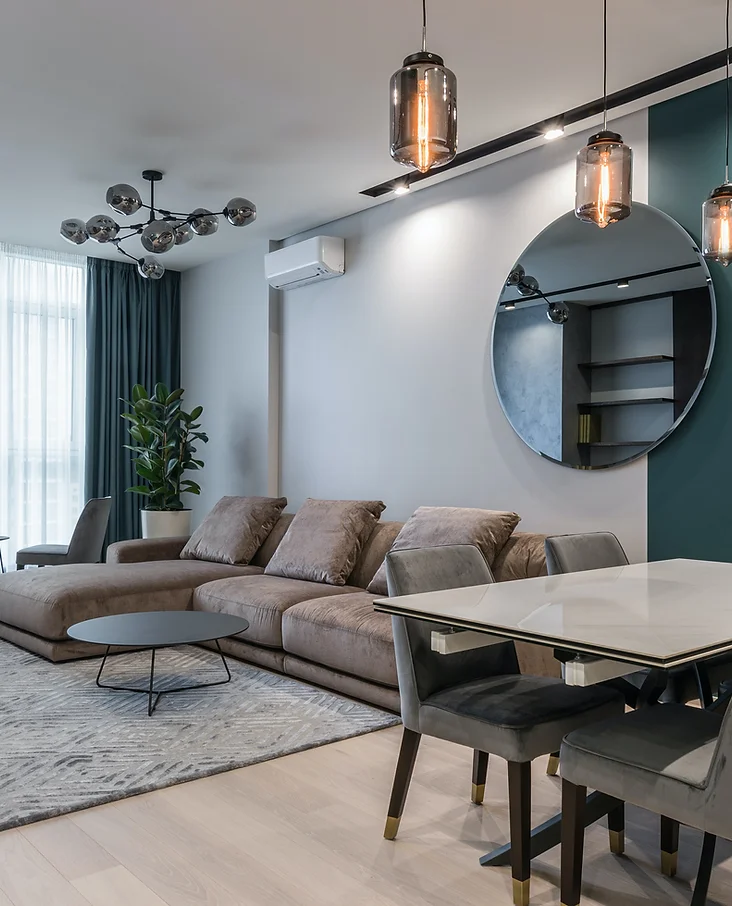 ""Our requirement for accommodation in Lulea, Sweden was particularly difficult to source. WAFH presented us with a fantastic 4-bedroom house with all costs wrapped in. The guys simply turned up and checked in."

MD at fire protection industry leader, operating through UK and Europe