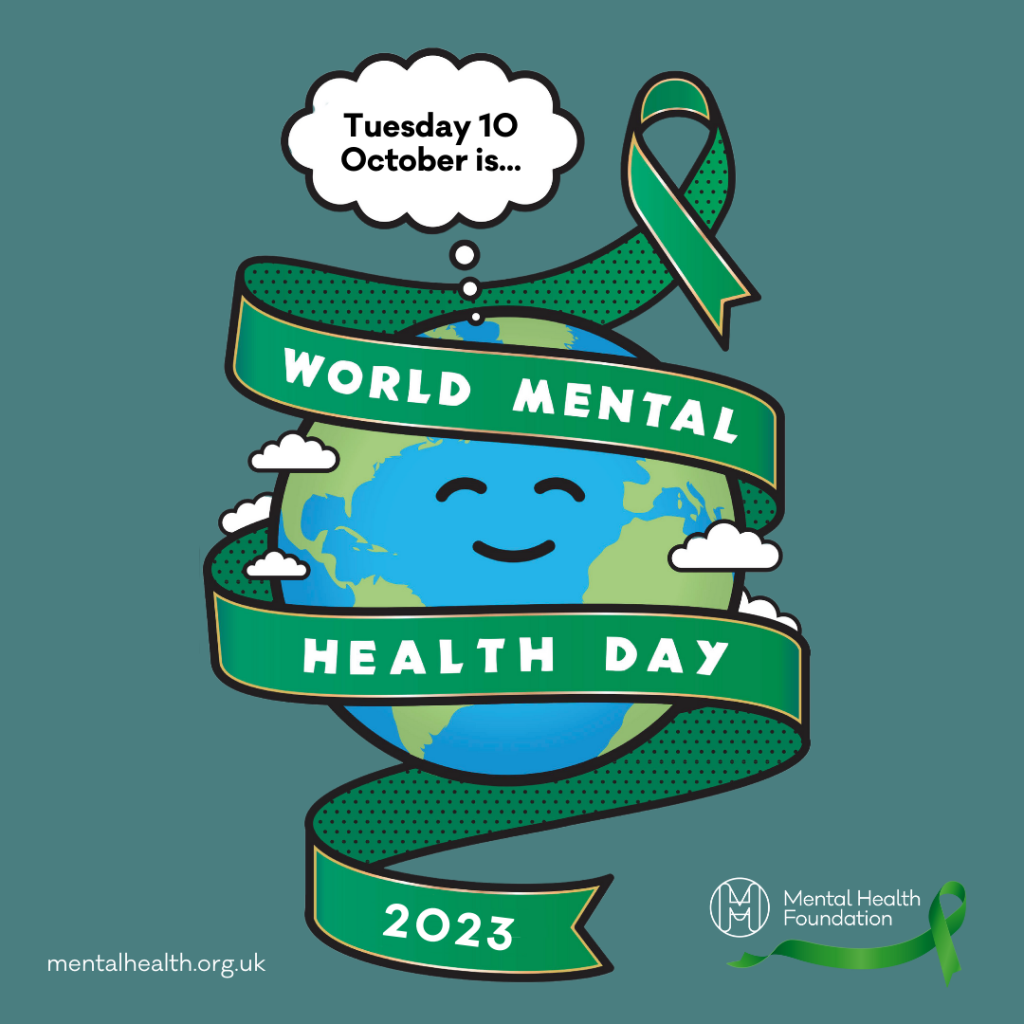 World Mental Health Day 2023 is an opportunity for people and communities to unite behind this years theme; 'Mental health is a universal human right'.
Good mental health is vital to our overall health and well-being. Yet in the UK, one in four adults live with mental health conditions. This can impact physical health, well-being, connecting with others, and livelihoods.
As a company who supports clients with their accommodation solutions, we understand the importance of finding quality accommodation to help maintain their mental health while working away from home.
There are additional pressures and stress that this brings people. Work travel and being away from home for weeks, sometimes months on end, can have a huge impact on people and their mental wellbeing. Being separated from family, not having access to their normal daily routine, being away from regular activities and missing home comforts can all contribute.
When staying in serviced accommodation you have your own 'home away from home' environment with private living and sleeping areas and facilities. There are fully equipped kitchens to allow people to cook and eat as they would at home, without having to rely on eating out at restaurants or ordering takeaways. Free wifi allows people to easily stay connected with family and friends. Serviced accommodation, whether it is within a city or more remote locations, will be situated within residential areas with easy access to outside areas, parks, gyms and leisure centres for exercising or recreation. When sharing a property it has the benefit of human interaction, having someone to talk to and relate to.
Staying within a safe environment is another important factor. We endeavor to travel to locations on behalf of our clients to assess the local areas. We meet with members of the local community and carry out as much research as possible prior to finding accommodation solutions.
Each property is qualified by our team to ensure every apartment or house taken by a client is at a high standard for comfort and quality of living.
#worldmentalhealthday2023 #mentalhealthawareness #mentalwellbeing #workingawayfromhome